When you need a pressure washing company you can count on to get the job done right, simply turn to our team.
When it comes to property maintenance, there are some tasks you can do yourself, and others that should really be left to experienced professionals. In our experience here at Elite Clean, pressure washing is a job best left to the experts, but many people try to do it themselves anyway. When done by experienced professionals, pressure washing is an effective and safe method of exterior cleaning, but when amateurs try to use the equipment, they run the risk of damaging their property. Because of this, we recommend that you always work with a professional pressure washing company like ours whenever you need exterior cleaning services.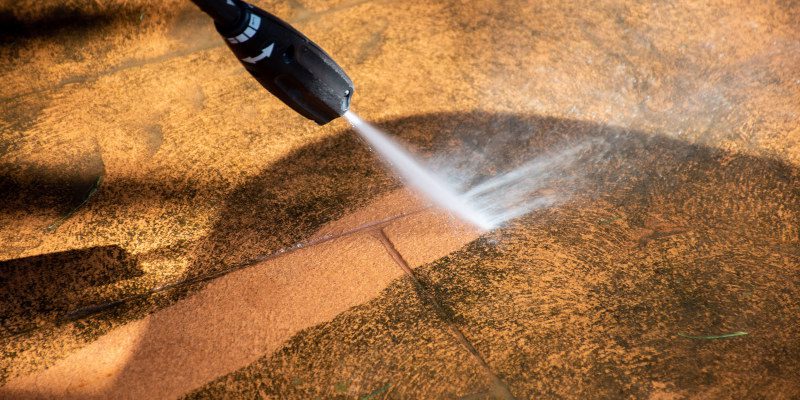 Our pressure washing company has been working in the industry for many years, and our technicians have the right experience to deliver the superior results you are looking for. You can count on us to get the job done right and to make your home, business, pathway, or other structure look like new. In addition, our long experience with pressure washing means we can work efficiently to finish the job as quickly as possible, so you can start enjoying your freshly cleaned surfaces right away. To learn more about what we can do for you, simply reach out to our team.
Check out our incredible Before and After results!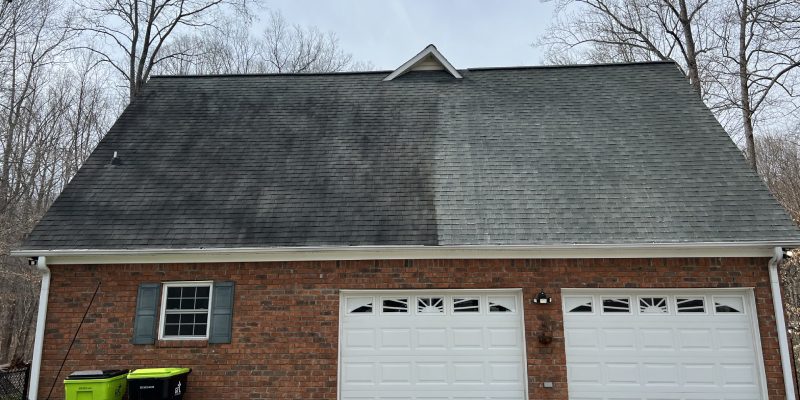 We are proud to serve the Winston-Salem, North Carolina community, and we want to help you keep your home, business, or other property looking great. If you are looking for a pressure washing company you can count on to deliver the excellent results you deserve, just give us a call.
---
Similar Services We Offer: