Our power washing services will make your exterior surfaces look like new.
At Elite Clean, we want to help you take good care of your home or business, and to do that, we offer a wide range of cleaning services. Our team has extensive experience in the industry, and you can count on us to keep your property looking great, both inside and out. If your building's exterior walls are looking dingy, or your pathways, retaining walls, or any other structures could use a good scrub, we encourage you to give us a call to learn how to get started with our power washing services.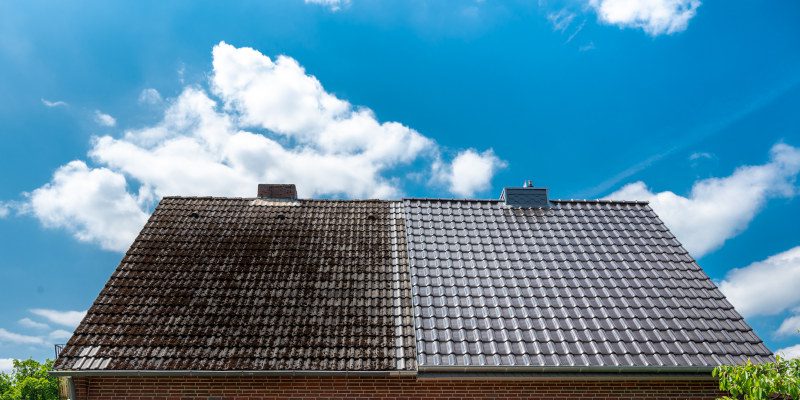 Power washing is another term for pressure washing, and the method involves using high-powered jets of water to remove dirt and grime. Our team has the right experience, training, and equipment to deliver the superior results you are looking for—we will go over every inch of your target surface to make sure we remove all traces of dirt. We pride ourselves on the high quality of our results and our customer service, and we will make sure you are completely satisfied with your experience. If you want to know more about our power washing services, we encourage you to reach out to our team to speak to one of our experts directly.
Our team is proud to serve the community here in Winston-Salem, North Carolina, and we want to help you take the best care of your property. If you are looking for thorough, effective power washing services to keep your home or business looking its best, just give us a call.