Exterior Cleaning
Make your home or business look its best with our high-quality, effective exterior cleaning solutions.
Carpet Cleaning
Restore your home's carpets and eliminate tough stains with our powerful carpet cleaning solutions.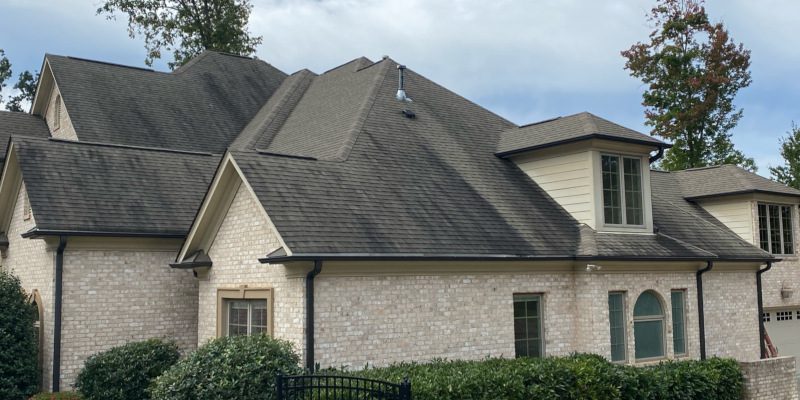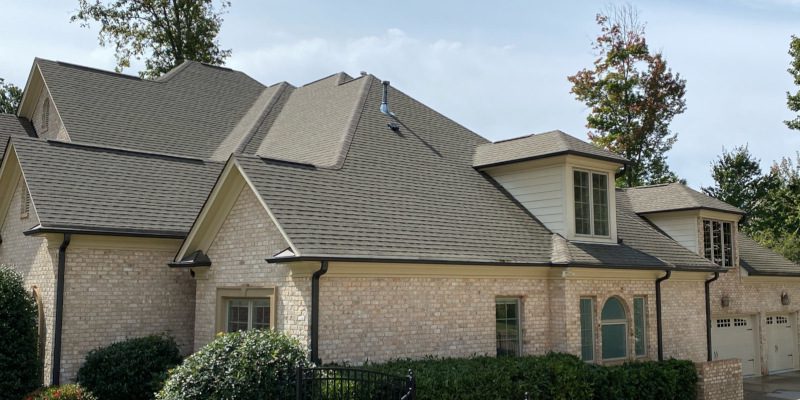 A Little Introduction
Welcome To Elite Clean
Over time, the elements put a lot of wear on your home. Dirt, algae, moss, and mildew can suck the life out of your home's curb appeal. But it's not too late – you can make your home look like new again!
At Elite Clean, we offer roof cleaning, pressure washing, and carpet cleaning services in Winston-Salem, North Carolina that will make your home the envy of the neighborhood. Your satisfaction is important to us. We're dedicated to providing the best quality cleaning services and support to our customers. If you're not absolutely satisfied with our work, we'll stop at nothing to make it right.
Why Choose Us?
We've spent years learning about and perfecting the science behind safe and effective cleaning techniques for your roof, exterior, and flooring for both residential and commercial properties. Our low-pressure soft wash system won't cause damage to your property while we work to remove the buildup of grime, mold, and allergens from your home for a lasting clean.
Satisfaction Guarantee
We aren't happy unless you're happy, and we work hard to ensure every customer's complete satisfaction.
Safe, Effective Methods
We've done our research and spent time figuring out the most safe and effective methods for cleaning homes.
Custom Quotes
If you're interested in having us clean your home's exterior, roof, or carpet, we can give you a customized quote for free.
Our Services
Services We Offer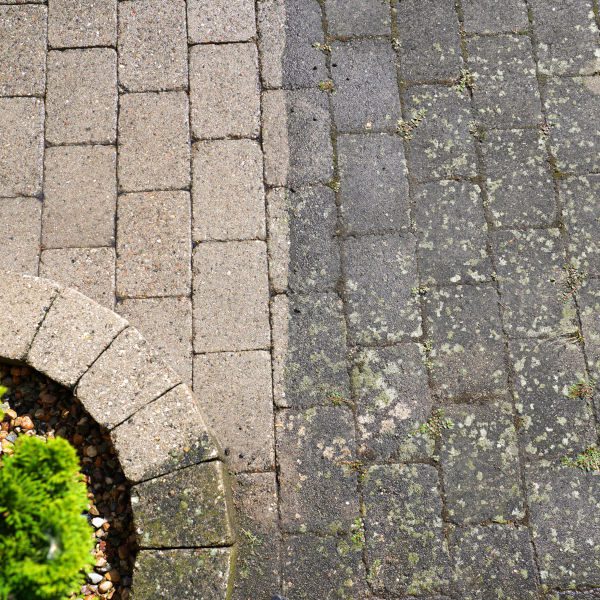 Pressure Washing
Pressure washing can get rid of all the dirt and grime that are making your home look less than its best.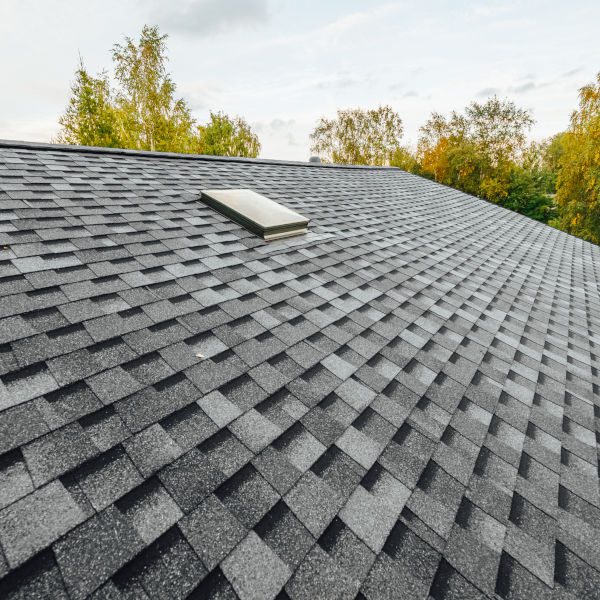 Roof Cleaning
Make your roof look practically like new again with our highly effective roof cleaning solutions.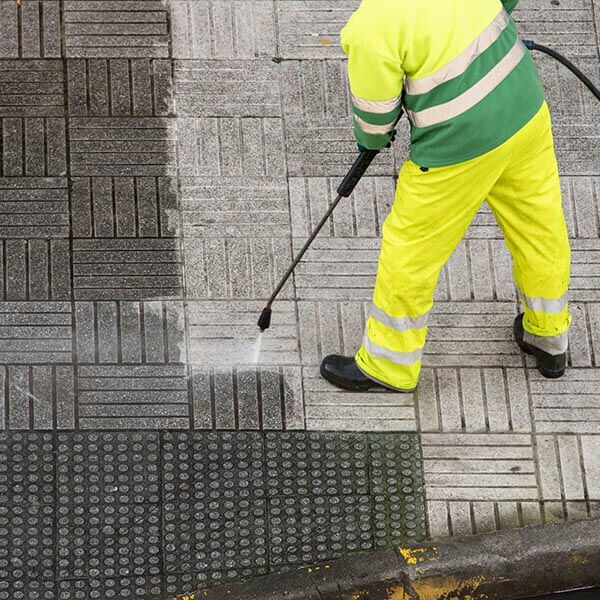 Commercial Cleaning
Make the right first impression on your customers and clients with our commercial cleaning services.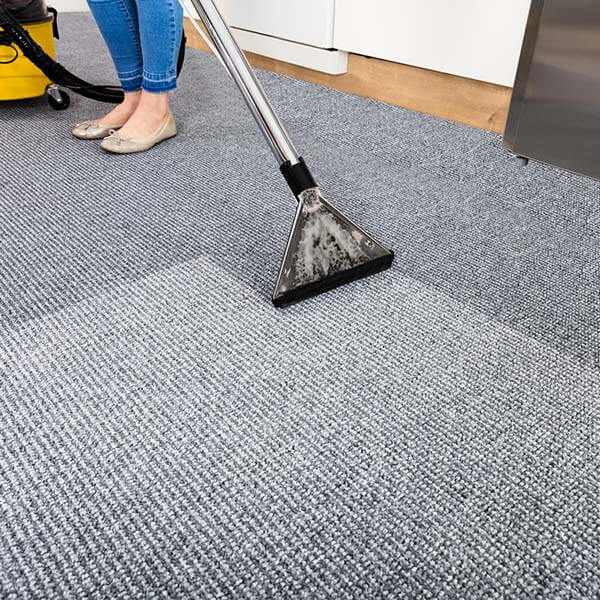 Carpet Cleaning
Our deep carpet cleaning process will remove the dirt without damaging your carpet, leaving it looking like new.
We can make your home cleaner than it has ever been before!
As a small, family-owned business, we strive for the best quality service around. We work with homeowners in Winston-Salem, Clemmons, High Point and all surrounding areas in the Triad. Contact us today for a custom quote! Our owner, Chris Blankenship, will answer the phone when you call.
Testimonials
What Our Clients Say
Improve your
Home's Exterior
Contact us today for a quote and get ready to be proud of the way your home looks again!
Elite Clean offers roof cleaning, pressuring washing and carpet cleaning services that will make your home the envy of the neighborhood.
You've made a huge investment in your home and you need someone you can trust.