We're an expert provider of exterior, roof, and carpet cleaning services.
Founded by Chris Blankenship, Elite Clean is a provider of professional carpet, roof, and exterior cleaning services for residential and commercial properties in the Winston-Salem, North Carolina. Uncover the natural beauty of your home or business with our help!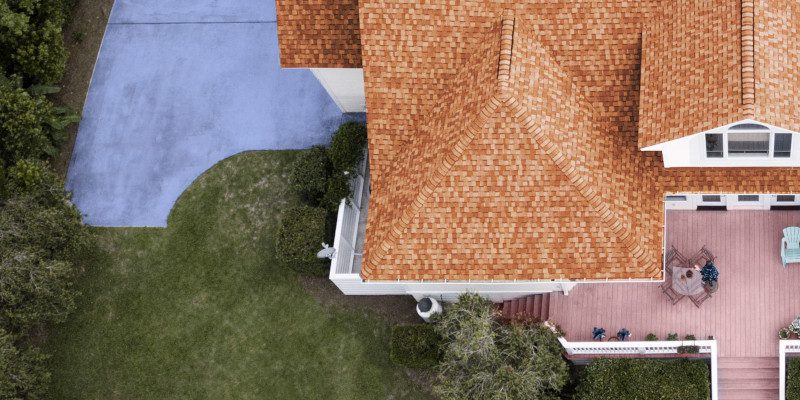 Over the years, we have put in the time and effort to perfect the science behind our effective cleaning techniques for floors, roofs, and home exteriors. We use a low-pressure soft wash system that won't damage your property but effectively removes mold, grime, and allergens from the surfaces of your home.
Because your satisfaction is extremely important to us, we are committed to providing the highest quality cleaning services, as well as unparalleled support to our customers. If you aren't completely happy with our work, we will stop at nothing to make the situation right.
Elite Clean – power cleaning your home and business!
As a small, family-owned business, we go above and beyond to make sure our customers are happy. In fact, our owner is the only one who answers calls, making sure every customer feels heard and receives the level of service they deserve.
If you're ready to love the way your home looks again, you need to have us come and clean it. Contact us today to learn more about our roof, carpet, and exterior cleaning solutions and get a quote for your next service.