Make your home or business look its best with our high-quality, effective exterior cleaning solutions.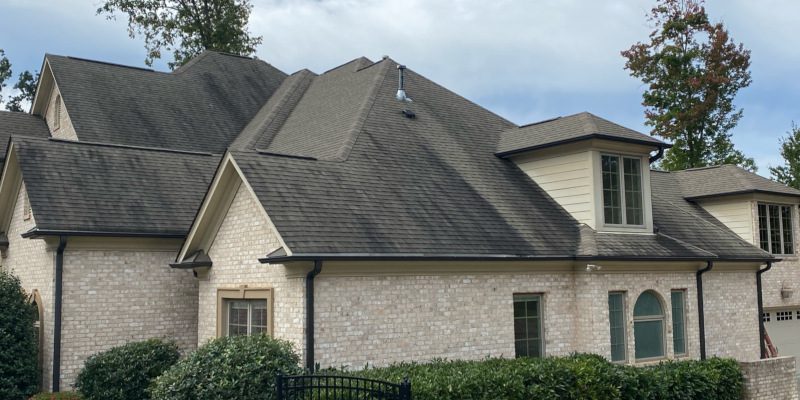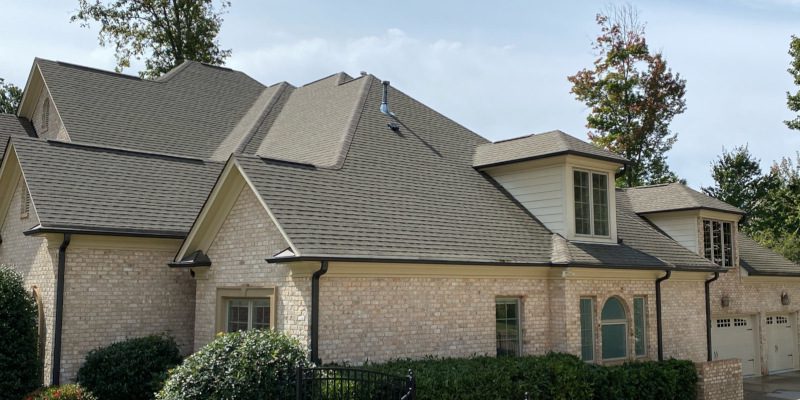 A Little Introduction
Welcome To Elite Clean
We're Elite Clean, and we're here to make your home's exterior look its absolute best. As an exterior cleaning company, we offer both pressure washing and soft washing. Contact us today, and we can give you a quote for exterior cleaning!
We use cleaning processes that will leave your home's surfaces perfectly clean without causing them any damage. Using our methods, we can get rid of dirt, mold, dust, bird droppings, nests, algae, mildew, and other contaminants dirtying your home's surfaces.
Why Choose Us?
Our team is ready and waiting to help you eliminate buildup from your home's surfaces and improve curb appeal. Here are a few reasons to choose us for exterior cleaning:
Perfected services
We've spent years refining our exterior cleaning services and establishing a high standard of quality we never stray from.
Experience with all jobs
We can clean everything from your home's roof to your foundation, including your roof, driveway, sidewalk, siding, gutters, and more.
Soft washing and pressure washing
We offer both pressure washing and soft washing, and we'll determine which one is best for the surface you want to clean.
Our Services
Services We Offer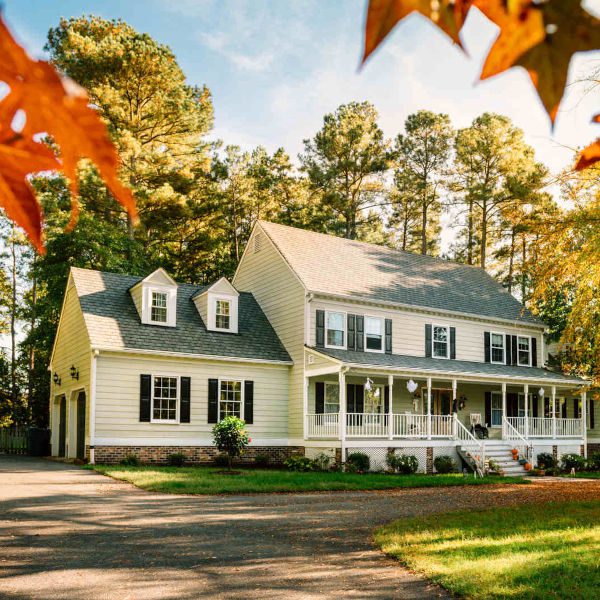 Siding Cleaning
We can clear away dirt, grime, and buildup from your siding, making it look its absolute best.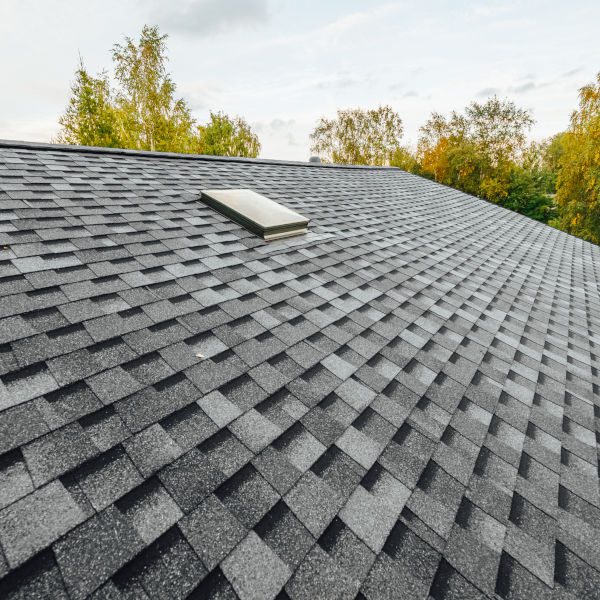 Roof Cleaning
Get rid of those ugly black marks on your shingles and prevent damage to your roof with our roof cleaning services.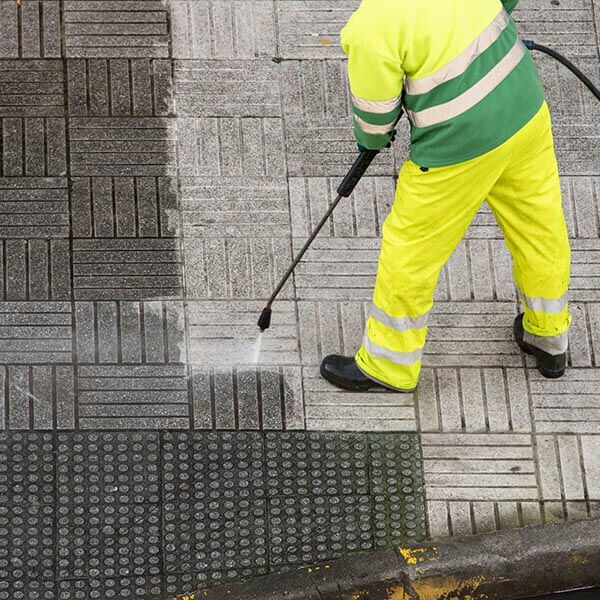 Pressure washing is a beneficial cleaning method for durable surfaces with tough stains and buildup.
Soft washing uses a combination of low-pressure water and biodegradable cleaning agents to emulsify dirt, grime, and other contaminants.
Contact Us Today
We're excited to show you how good your home can look with our exterior cleaning solutions.
Contact us today to learn more and to get a quote!
Testimonials
What Our Clients Say