We have the proper skills to provide pressure washing.
Is your home or business covered in dirt and grime? Do you need professional cleaning services to remove stubborn stains and restore your property's appearance to its former glory? If so, you're in the right place!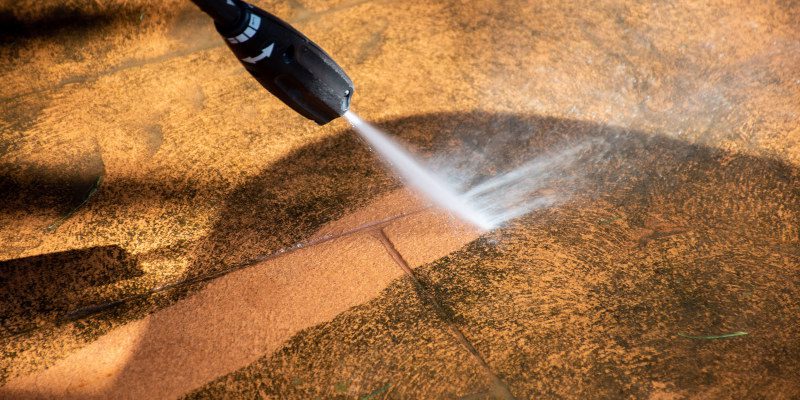 At Elite Clean, we're a pressure washing company you can rely on for superior results and excellent customer service. We're proud to serve the Kernersville, North Carolina area, and we're confident you will be pleased with what we can provide for you.
You can rest assured that we have the proper skills to provide pressure washing services. We understand how to use our equipment safely and effectively to remove dirt, grime, and other contaminants from hard surfaces, such as concrete. We work with attention to detail and are very thorough to ensure that the job is done right the first time. When we're finished, you can enjoy a cleaner and brighter driveway, walkway, deck, or other exterior surface that was previously covered in a layer of dirt.
Check out our incredible Before and After results!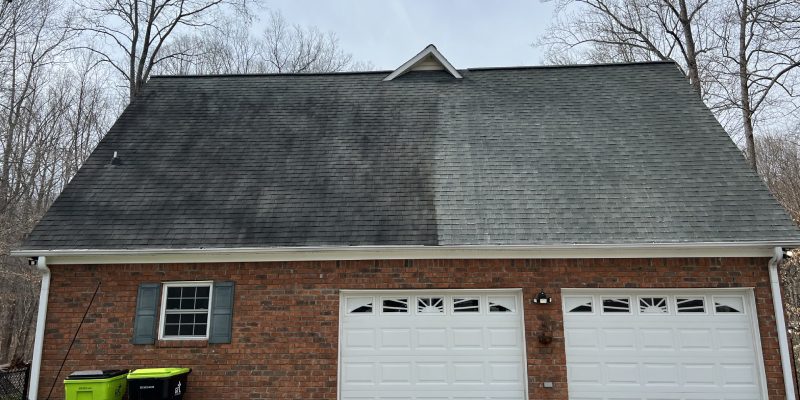 At our pressure washing company, our goal is to provide the best results using the best solutions for each unique job. That's why, in addition to pressure washing, we offer soft washing. Soft washing is a gentle method that uses waster-based, biodegradable chemicals and low pressure to emulsify dirt and grime, as well as kill organic contaminants. It's the method we use for delicate materials, like roof shingles and siding. Because we offer both pressure washing and soft washing, we can assess your situation and determine the best method to clean the surface at hand.
If you need a pressure washing company you can trust, contact us today for a free estimate.
---