Improve your home's exterior with residential pressure washing.
When a home is as important as yours is to you, proper maintenance is key in making sure it looks beautiful and stays functional for a long time. One of the most important maintenance tasks that should be on your list is pressure washing to remove dirt, grime, algae, mold, and other contaminants from your exterior surfaces. Since pressure washing can be dangerous in the wrong hands, you need a professional to handle it and get you the results you are looking for. Luckily, we are the professionals for you at Elite Clean.
We offer residential pressure washing for a variety of surfaces, including your siding, roof, driveway, walkways, patio, deck, and fence. Not only does this washing method rid your surfaces of undesirable substances for a better appearance, but our residential pressure washing service can provide other benefits as well. For instance, removing allergens like mold can improve your air quality and health while removing grime on your walkways or driveway can help prevent people from slipping. Whenever we provide residential pressure washing, you can rest assured that we will use our equipment safely and effectively to protect your home.
Check out our incredible Before and After results!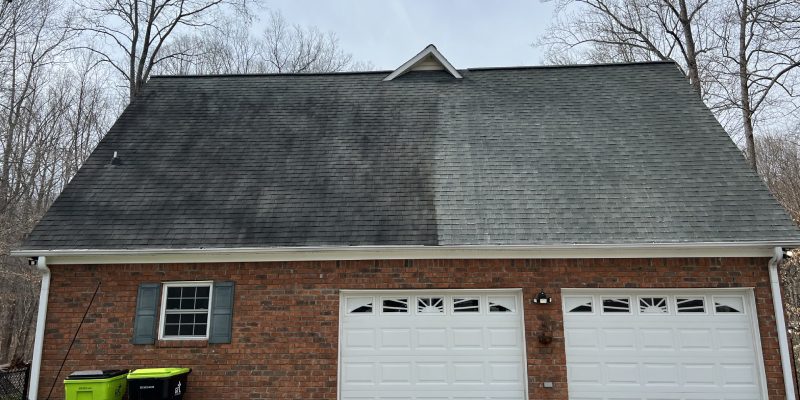 We are proud to serve you in Winston-Salem, North Carolina, and we are confident that you will be content with the results when we have finished the job. We are always happy to answer your questions, and because we so much care about getting you accurate information, you will always be able to speak directly with our owner. Call today if you need residential pressure washing.