If you need a pressure washing contractor, we provide the professional services you need for your home or business.
At Elite Clean, we understand that keeping your home or business clean is incredibly important to you, but while you might give much attention to your interior space, you may not be paying as much attention to your exterior space. If the exterior surfaces at your home or commercial building look dirty and run-down, we can change that. As a pressure washing contractor, we have all the equipment, skills, and experience we need to provide you with professional cleaning in Winston-Salem, North Carolina.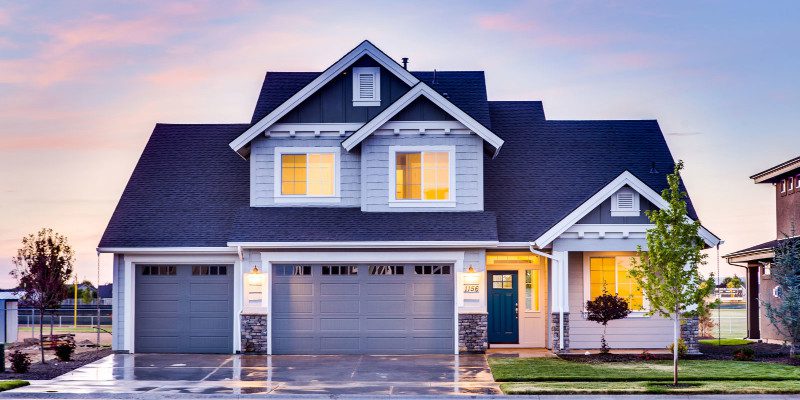 If you have never tried a pressure washing service before, you will quickly find that it is extremely versatile. We offer our pressure washing services for many kinds of surfaces such as your roof, exterior walls or siding, deck, driveway, fence, patio, and walkways.
Pressure washing is also great for removing a variety of substances such as dirt, grime, algae, fungi, moss, bird droppings, spider webs, and bacteria. Whatever cleaning challenge your home or business presents to us, you can rest assured that we can handle it with pressure washing.
Pressure washing can be dangerous to you and your home or business if it isn't done carefully, so be sure to hire a pressure washing contractor with lots of experience and avoid trusting an amateur.
We are the pressure washing contractor for you, with over 11 years of experience in the business and high standards for our work. We care about quality as much as you do, so we always complete each job carefully. If you have any questions for us, call today to get your answers directly from our owner.