Keep your interior space looking great with our commercial carpet cleaning service.
Every day, your commercial carpet is subjected to constant foot traffic, dirt and grime, spilled foods and drinks, and other unpleasant things you may not want to think about. Even if you do your best to clean up spills right away and maintain a regular vacuuming schedule, your carpet will likely end up with stains, discoloration, and foul odors. Fortunately, it doesn't have to stay this way.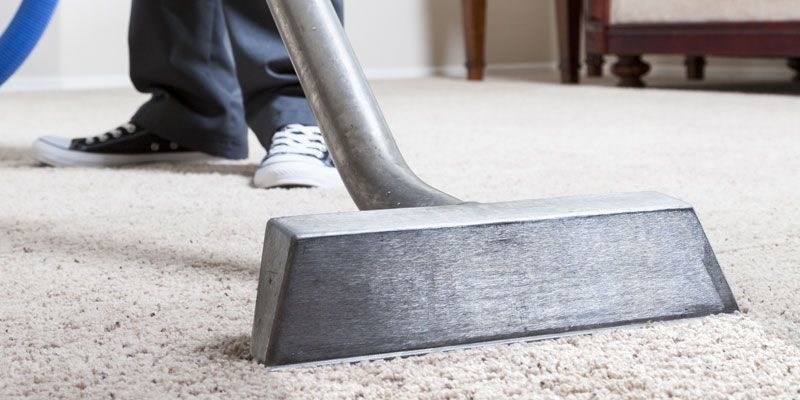 Here at Elite Clean, our experienced team offers commercial carpet cleaning services for business owners throughout the Advance, North Carolina area. We have several years of professional experience, utilize state-of-the-art cleaning equipment, and hold ourselves to high standards to leave your carpets noticeably clean and refreshed. We're equipped to tackle commercial carpet cleaning jobs of all sizes, whether you own a small retail storefront or a multi-storied commercial building, and we strive to provide excellent customer service every step of the way.
In addition to just making your carpets look cleaner, our commercial carpet cleaning services can have other positive impacts on your space. For example, since carpet fibers are notorious for trapping allergens, such as dust and pollen, getting your carpets professionally cleaned can help reduce allergy symptoms and other respiratory issues. Even if you or your employees don't have allergies, getting rid of the dust and grime trapped in your carpets can improve your indoor air quality and remove any lingering odors.
To learn more about our commercial carpet cleaning services or schedule an appointment, reach out to our friendly team today.
---