We offer the thorough commercial carpet cleaning services you need to keep your business looking great.
A key part of running a successful business is keeping your facilities clean—after all, you need to make a good first impression on your customers, and you need to make sure everyone in your building can stay healthy. If your building has carpet, you will need to invest in effective, reliable commercial carpet cleaning services, and you can turn to our team at Elite Clean in order to do so. We have extensive experience in deep cleaning, and you can count on us to leave your carpets looking like new.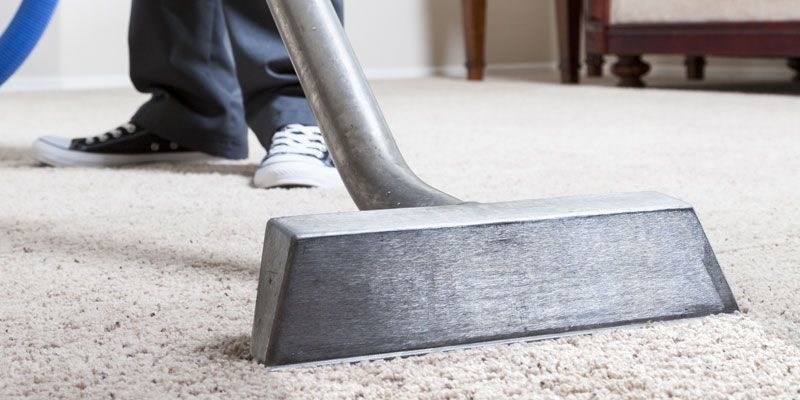 As we alluded to above, commercial cleaning services don't just keep your building looking neat, but they also get rid of bacteria, viruses, and allergens to prevent the spread of disease. Commercial carpet cleaning does this as well—over time, pathogens like germs, dust, pollen, and much more will become trapped in the fibers and then released into the air as people walk on the carpet.
Breathing these particles can cause a variety of symptoms, including coughing, sneezing, and other sinus problems. If you want to keep your employees healthy and productive, we encourage you to make use of our commercial carpet cleaning services. Simply give our team a call to find out how to get started today.
We are proud to serve the Winston-Salem, North Carolina community, and we want to help you take good care of your business facility. If you need commercial carpet cleaning services, just give us a call to get our experts on the job.
---