Let our skilled crew handle all your carpet cleaning needs.
New carpets can instantly improve the look and feel of any room, but unfortunately, carpets don't stay in their brand-new condition forever. As time goes on, the carpet in your home or business may be subject to spilled drinks, grimy shoes, pet accidents, and other situations that can leave it stained, worn out, and smelly.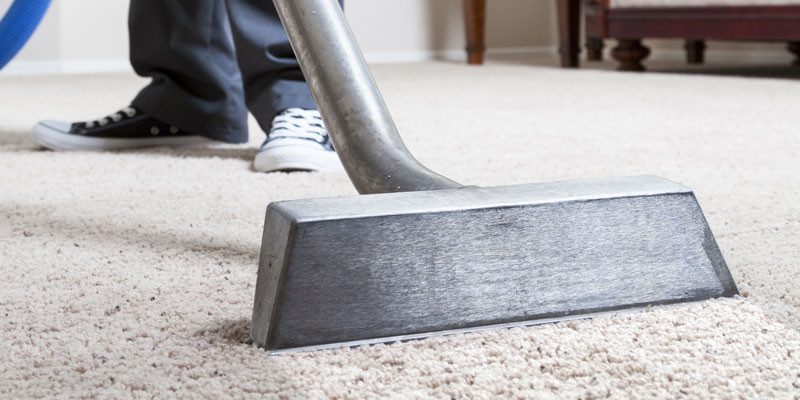 If you have tried to tackle your stained or discolored carpet with store-bought cleaning products to no avail, it might be time to schedule professional carpet cleaning services instead. Fortunately, for those within the Advance, North Carolina region, our experienced team here at Elite Clean is prepared to handle all your carpet cleaning needs.
We're passionate about delivering high-quality cleaning results that noticeably enhance the space. Our state-of-the-art carpet cleaning equipment is designed to deeply penetrate the fibers of your carpet, fully dislodging and removing stubborn stains, debris, and odors. Store-bought cleaners and DIY fixes simply can't compete with the powerful solutions that our team can deliver.
We're proud to offer both residential and commercial carpet cleaning services, which we would be happy to provide on an ongoing basis if you would prefer. People who choose to schedule ongoing carpet cleaning services with us will benefit from regular carpet cleanings to keep their interiors looking, smelling, and feeling refreshed.
If you can't remember the last time your carpets were professionally cleaned, you're likely overdue for a service. To schedule an appointment or learn more about our carpet cleaning solutions, please reach out to us today.
---
Carpet Cleaning in Winston-Salem, NC
Carpet Cleaning in Kernersville, NC
Similar Services We Offer: