Our carpet cleaning service will provide you with results you won't believe.
Carpets come with a lot of benefits. For example, they are inexpensive compared to other types of flooring, and they can help with soundproofing your home or business. They also provide some softness in a home or building that would otherwise feel cold and inhospitable. Despite these benefits, carpets present some challenges when it comes to cleaning because they catch a lot of dirt and allergens that can become stuck, and regular vacuuming can't always loosen it. Luckily, our carpet cleaning service can restore your carpets to their previously clean condition.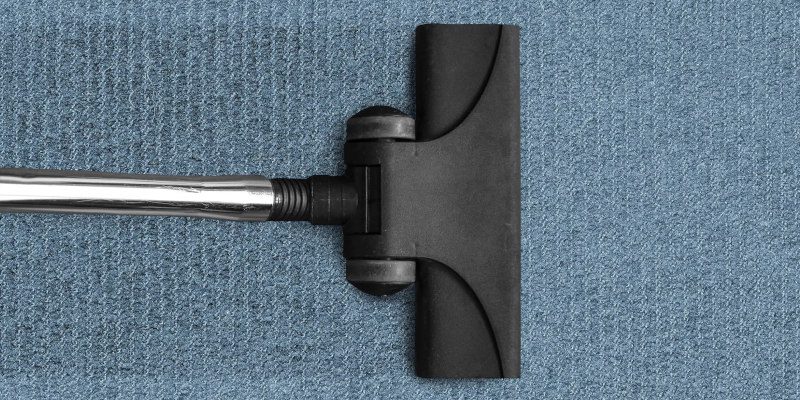 At Elite Clean, we have a lot of experience with carpet cleaning. In fact, carpet cleaning is how our owner started this business, so you can rest assured that we have all the specialized knowledge we need to make your carpets look better than ever at your home or business in Winston-Salem, North Carolina. With our carpet cleaning service, we use a deep-cleaning process that involves hot water and safe detergents to extract tough stains, dirt, allergens, odors, and more. As a result, your carpets will look fantastic, and you and anyone else indoors will be able to breathe more easily.
We are confident you will be more than happy with the results of our carpet cleaning service. We care deeply about the quality of our work, and we believe it is important to share our knowledge with you. Customer education matters to us, so we are always eager to answer your questions so you can keep your carpets in great condition. To get your answers directly from our owner, call today.
---