When you need professional carpet cleaning services, contact our team.
When your carpets start to look or smell unappealing, a simple vacuuming might not be enough to fully take care of the problem. Even if you try to remove stains or odors with store-bought carpet cleaning products, these often aren't strong enough to restore your carpet to its former condition. If you're not sure where to turn next, we recommend giving our team a call here at Elite Clean.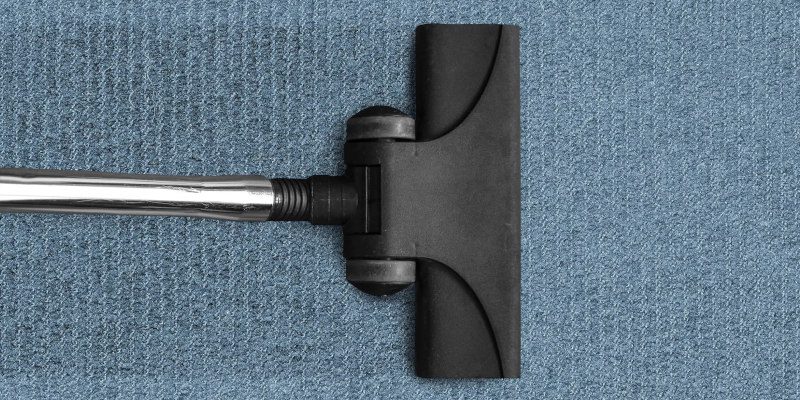 Our skilled cleaning crew has been proudly serving the Advance, North Carolina community for several years, offering our carpet cleaning service to commercial and residential clients alike. We always use our state-of-the-art carpet cleaning equipment and highly effective cleansers to remove all the grime, buildup, and odors from your carpet and make it look new again.
If you contact us and ask to schedule a carpet cleaning service, you'll have a few options. First, depending on whether you need your home or business cleaned, you can specify if you'd like a deep carpet cleaning service or a standard clean. Once we know what you need, we'll add you to our schedule and provide all the information you'll need to prepare for the carpet cleaning service. If you'd like, we can also set you up with an ongoing carpet cleaning service, which will give you regularly scheduled carpet cleanings to keep your space looking consistently beautiful.
In addition to our carpet cleaning options, we can also clean upholstery and rugs for residential clients. If you're interested in these services or would like to schedule your carpet cleaning appointment, please reach out to our team today.
---