Our team has the right experience to keep your business' windows crystal-clear.
Making a good first impression is important for every business, no matter what goods or services you offer. One of the first things customers see when they approach your facility is the windows, so it's important to keep them sparkling clean. Our team at Elite Clean has extensive experience in commercial window cleaning, and you can count on us to make your windows look like new.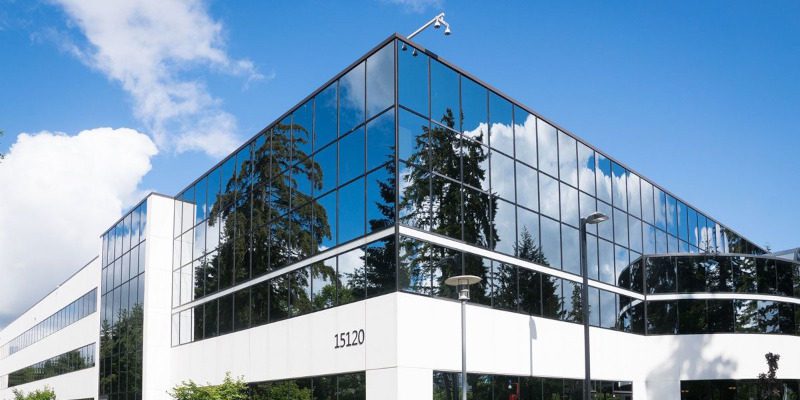 We offer both standard pressure washing and soft washing services, and for commercial window cleaning, we use soft washing. This method involves first treating the target surface with a specialized blend of cleaning agents, which loosens the dirt and grime. Then, we spray the surface with low-pressure jets of water to wash everything away. Since the cleaning solution loosened everything up first, it should wash away easily.
In addition, the cleaning agents we use are designed to eliminate mold, algae, mildew, and other contaminants, which gets your windows cleaner and keeps them that way longer than we could achieve by washing with water alone. If you want to know more about our commercial window cleaning services, you can simply reach out to our team—we'll be happy to explain more about how they work and answer any questions you have.
We are proud to serve the community in Winston-Salem, North Carolina, and we want to help you keep your business looking great. If your building's windows are looking dingy, just give us a call to schedule our commercial window cleaning services.