Remove the layer of dirt and grime on your home or business with pressure washing.
Dirt, grime, and other contaminants on your home or business are unsightly, but they can also be very damaging. Algae and mold, for instance, are known to eat away at certain building materials, which can require expensive repairs or even compromise the structural integrity in severe cases. If your home or business is covered in a layer of dirt, grime, or other substances, don't ignore it; let our professionals at Elite Clean take care of the problem for you.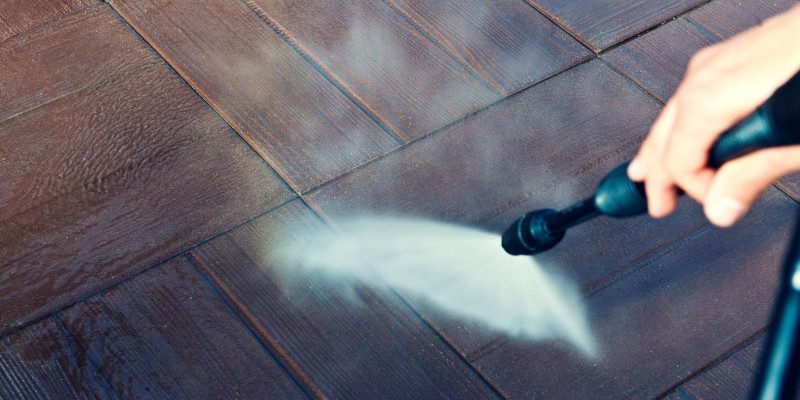 We offer pressure washing for hard surfaces with stubborn buildup. Whether it's your concrete driveway, your deck, or another area that requires attention, you can rely on us to exert the right amount of pressure to eliminate contaminants and provide a cleaner, more beautiful appearance. In addition, we will practice safety while handling our pressure washing equipment to prevent potential damages or accidents while we are on your property.
Because we care about providing the best results, we don't just offer pressure washing. We also offer soft washing, which is a gentler cleaning method that uses biodegradable chemicals and low pressure. Soft washing is ideal for roofs, siding, and other delicate materials. But whatever your needs are, we will assess the situation and recommend the best solution for you, whether that is pressure washing or soft washing.
If you need pressure washing services in Kernersville, North Carolina, we're the professionals you can trust to provide excellent results, honest pricing, and dependable customer service. Contact us today to request a free estimate.
---