We can determine which method to use for house washing to protect your exterior from damage.
Keeping a home clean is often a time-consuming and challenging task, and that's just to maintain the interior. Cleaning the outside of your house might feel like something that will never make it on your to-do list. But did you know that failing to keep up with exterior maintenance and cleaning tasks can lead to premature wear and other costly issues? The outside of a home has various materials in place that provide protection against harsh climate conditions and other external factors. These materials can accumulate a lot of dirt, grime, and contaminants, causing them to deteriorate.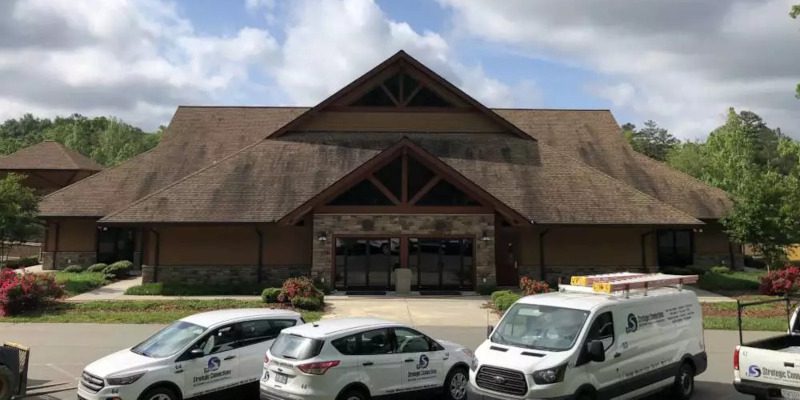 At Elite Clean, we can take care of your Kernersville, North Carolina home. Our technicians are experts in exterior cleaning, and one of our main areas of focus is house washing. We use two main cleaning methods for house washing: soft washing and pressure washing. Soft washing is an effective yet gentle method that targets and eliminates contaminants through the use of biodegradable chemicals. Pressure washing utilizes a high volume of water pressure to blast away any materials that have accumulated on a surface. Each method is extremely effective, but certain surfaces require one rather than the other. We can determine which method to use for house washing in your case in order to protect your exterior from damage and also get the results you desire.
Check out our incredible Before and After results!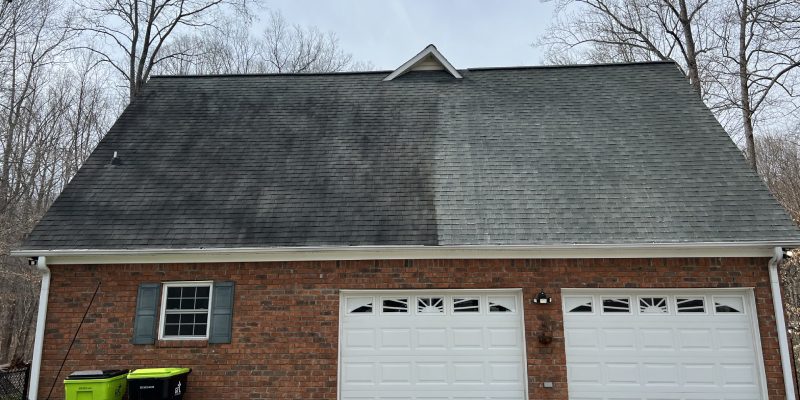 A house washing service can refresh your home's appearance from the outside while extending the lifespan of its materials. We can perform this service on your siding and your roof, removing troublesome mold, moss, mildew, dirt, and grime. For more information or to request a quote, give us a call today.
---