At Elite Clean, we understand that you care about your home or business, and we want to help you take the best care of your property. One way we do that is by providing services that will keep your roof in great condition. Our team offers expert roof cleaning services to help you prevent unnecessary wear and tear on this essential structure and ensure that it continues to provide the seamless protection you need. In this article, we'll go over a few reasons why we encourage everyone to use regular roof cleaning services.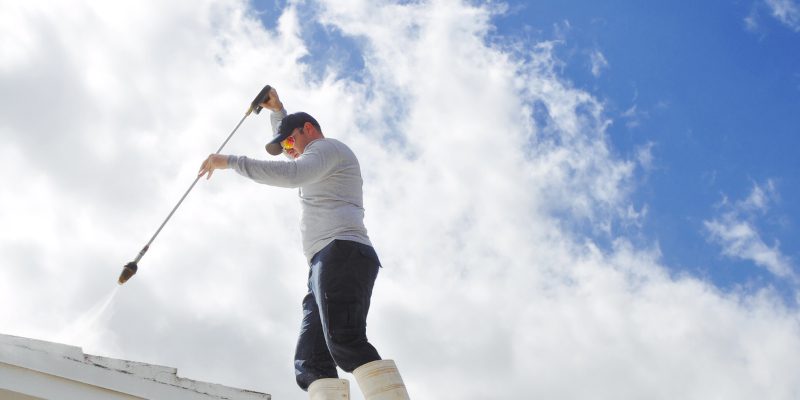 To Extend Your Roof's Lifespan. One reason why you need roof cleaning services is that they will make your roof last longer. When dirt particles collect on any surface, they cause friction that makes the surface wear out faster. In addition, things like mold, mildew, algae, and moss are more likely to grow on a dirty roof, and these organisms will do even more damage. Our roof cleaning services will thoroughly remove all these contaminants from your roof to prevent this wear and tear and extend the total lifespan of your roof.
To Preserve Energy Efficiency. Another reason why we encourage you to use our roof cleaning services is that they will help keep your roof energy-efficient. When your roof gets dirty, it will start to absorb more sunlight, which in turn will heat up your home and force your air conditioning to use more energy to cool it again. In contrast, a clean roof will reflect sunlight, preventing this passive heat gain and saving energy.
To Keep Your Roof Looking Great. Lastly, our roof cleaning services will keep your roof looking its best. If you want to make sure your home or business always looks great, we encourage you to make use of our services.