You care about the way your home looks on the outside just as much as you care about the appearance of your home on the inside. If you're ready to clear dirt and grime off your exterior surfaces with professional house washing, soft washing is the way to go.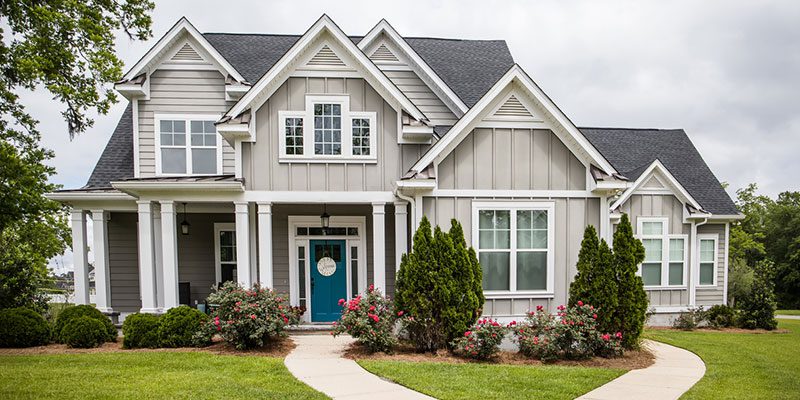 Here are a few things you should know about soft washing and the house washing services we offer at Elite Clean:
We won't harm your surfaces—One of the main benefits of our house washing services is that they're gentle on your surfaces. This way, they won't damage and degrade your surfaces over time. Our soft washing services use a combination of gentle pressure and water-based, biodegradable chemicals that break down dirt and grime without extreme pressure.
The results last and last—Our house washing services clear away dirt, grime, buildup, and contaminants at their source. This results in an impeccable appearance and delivers results that last, on average, four to six times longer than normal pressure washing.
We can clean nearly everything—With our house washing services, we can clean many different exterior surfaces at your home. Call us to come and clean your roof, your gutters, your siding, your deck, your patio, your walkways, and more.
We're excited to tell you more about our house washing services and how they can transform your home. Contact us today to set up your next house washing appointment with our professional team.