We know how easy it is to forget about your roof every day. It doesn't always stay top of mind, and it's easy to take for granted that it is protecting your home. However, your roof needs just as much maintenance and care as the rest of your property. Professional roof cleaning services are the best way to protect your roof, so it can continue to work optimally and keep your family safe from the elements. Here are some of the benefits of hiring roof cleaning professionals.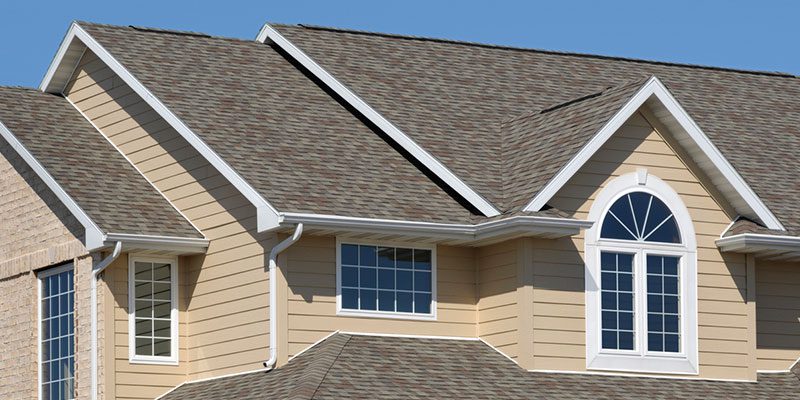 Will Save Your Time – While it is possible to clean your roof on your own, hiring professionals to do it will save you time. It will also keep you safe as professionals have the experience and equipment to go onto roofs safely.
Improves the Look of Your Home –Your roof collects leaves and debris that can also pile up in your yard. Roof cleaning services will remove all the leaves and debris and keep your home looking pristine.
Catch Damage and Repairs –When professionals clean your roof, they may find signs of damage like leaks or other repairs. This can help save you money by catching problems early and preventing damage from worsening.
Maintain and Improve Property Value – If you are selling your home, potential buyers will be curious about the condition of your roof. Scheduling regular professional roof cleaning will maintain your roof and improve your home's value.
If you are ready to schedule our roof cleaning services or have questions, contact us. We'll be happy to answer your questions and discuss our cleaning services with you.