Your driveway is the first surface you and any visitors encounter as they approach your home, so having a clean one can make a big difference in people's perception of your property. Driveway cleaning services like what we offer at Elite Clean can address all kinds of grime and discoloration, including staining that would be extremely difficult to remove on your own.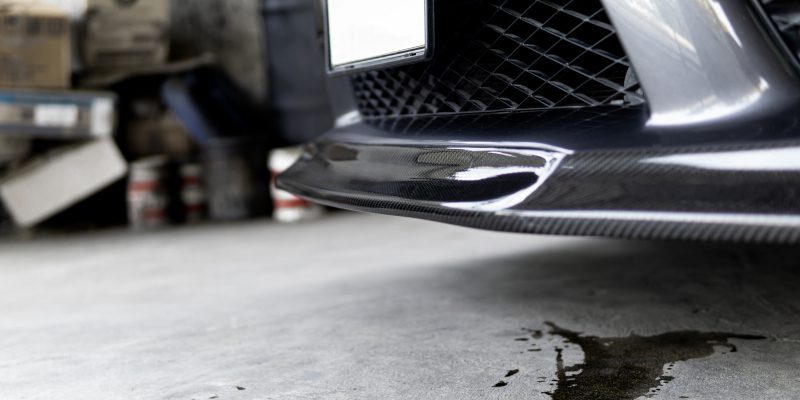 Here are 4 types of stains our driveway cleaning services can help you address.
Oil & Grease: It's virtually impossible to avoid dripping oil and grease from staining your driveway, and these kinds of stains are notoriously difficult to remove. Pressure washing, which is part of our driveway cleaning regime, can lighten or even completely remove these stubborn stains.
Rust: Any metal left out on your driveway and then exposed to water risks leaving behind rust stains. Skip the soaking and scrubbing and let us power through rust stains next time they're marring your driveway.
Organic Growth: Algae, mold, mildew, moss, and lichen, as well as weeds and other plant growth, can cause your driveway to wear out much faster than it should. Our cleaners target and eliminate this kind of nuisance growth, leaving you with a clean, growth-free driveway.
Leaf & Sap Stains: If you've ever left a pile of leaves sitting on your driveway and discovered that it's left a patchy, scummy stain behind when you finally get around to clearing it away, you'll be glad to know that we can make quick work of leaf stains as well as sap residue.
The key thing to remember is that time is essential when you're dealing with stubborn stains. The baking sun often sets them more, so if you notice discoloration or grime on your driveway, the sooner you call us for driveway cleaning services, the better.