Our team offers expert roof shingle cleaning services to help you keep your roof in great condition.
In order to keep any building in good condition, you'll need to maintain it, and a key part of effective maintenance is cleaning. As dirt builds up on any surface, the particles act like sandpaper, wearing it away. In addition, contaminants such as mildew, mold, and algae will eat into any surface they grow on and cause it to wear out faster.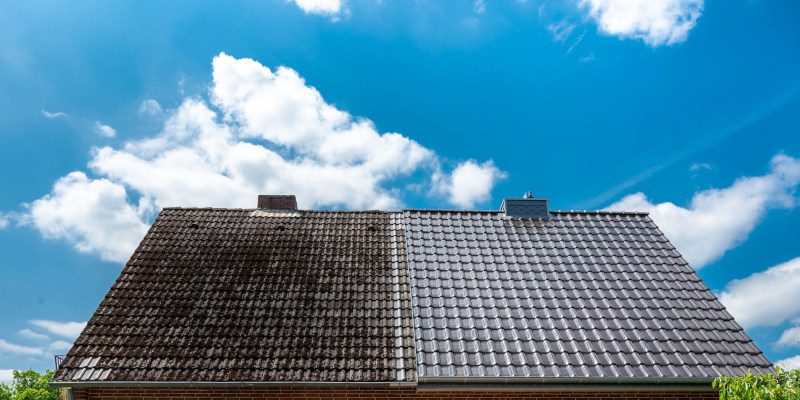 Effective cleaning involves getting rid of all these substances to prevent the wear and tear they cause, and our team at Elite Clean has the right experience to deliver the effective results you deserve. When it comes to this kind of cleaning, one of the most important parts of your building to cover is the roof, so we offer expert roof shingle cleaning services to keep your roof in excellent condition.
For roof shingle cleaning, we use a method known as soft washing—the water pressure used in traditional pressure washing is too high to be used safely on roof shingles, but the lower water pressure of soft washing is just right. Soft washing is also ideal for roof shingle cleaning because it uses specialized cleaning agents to kill mold, mildew, algae, and other contaminants that can threaten your roof.
Check out our incredible Before and After results!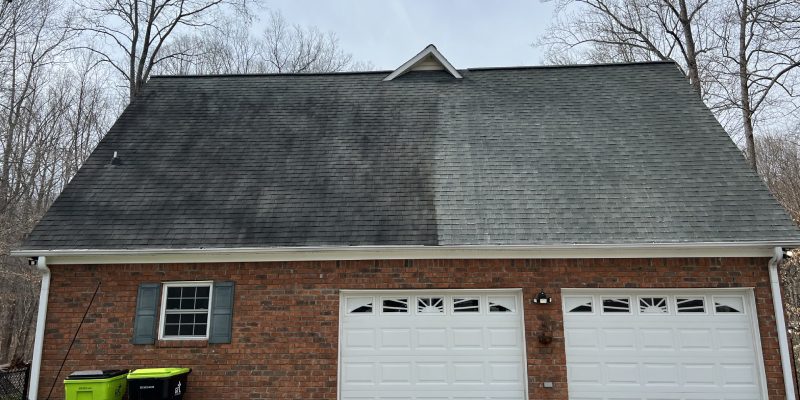 Our team is proud to serve the community in Winston-Salem, North Carolina, and we want to help you keep your home in great condition. If you are looking for roof shingle cleaning services, simply give us a call as soon as possible to enlist the help of our experts.