Fence pressure washing is an effective way to refresh the appearance of this barrier around your property.
There are a number of reasons to invest in a fence around your property, whether it's a commercial or residential space. A fence serves as a physical barrier, designating the edges of the property and protecting those inside. If you have young children or pets who enjoy spending time outdoors, the fence can prevent them from going beyond the property lines. Fences can also deter potential thieves, providing an added layer of security around the space. When properly installed, a fence can even add visual appeal to a property.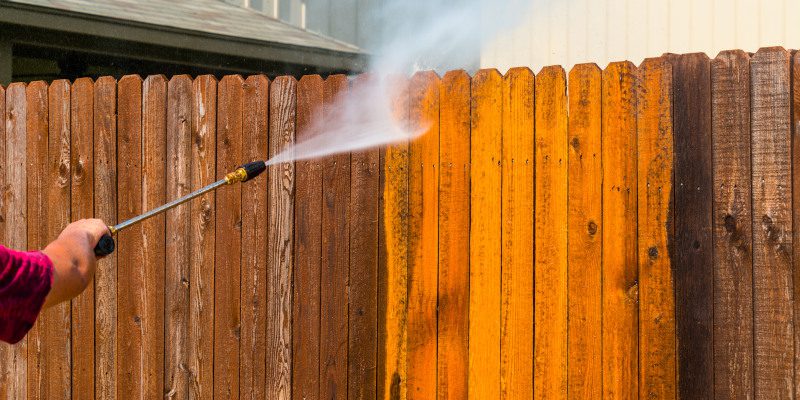 Fences can be made from a variety of materials, including wood, vinyl, and metal. Each type has its own pros and cons, but it's important to know how to care for and maintain the material you select. Over time, a fence made from just about any material will start to look a little worse for wear, requiring attention. After all, it's constantly exposed to changing climate conditions and other outdoor elements, which can leave it looking stained and dingy. But our team at Elite Clean has you covered with professional fence pressure washing services. We serve those located in and near Winston-Salem, North Carolina, cleaning fences located on both residential and commercial properties.
Fence pressure washing is an effective way to refresh the appearance of your this barrier around your property. Our technicians can perform this service on various types of fencing. If you're interested in improving the look of your fence while potentially prolonging its lifespan, contact us to request more information about fence pressure washing.