Our team offers excellent roof washing services to help you keep your roof in great shape.
In any building, one of the most important structures is the roof, as the roof is designed to protect the rest of the structure from water damage. Because your roof serves such a key purpose, you will need to keep it in great condition, and to do that, you will need to keep it clean. If you let your roof get dirty, it will wear out faster, fall victim to mold damage, and even become less energy efficient. Fortunately, our team at Elite Clean is here to provide the thorough, effective roof washing services you need to keep your roof in excellent condition.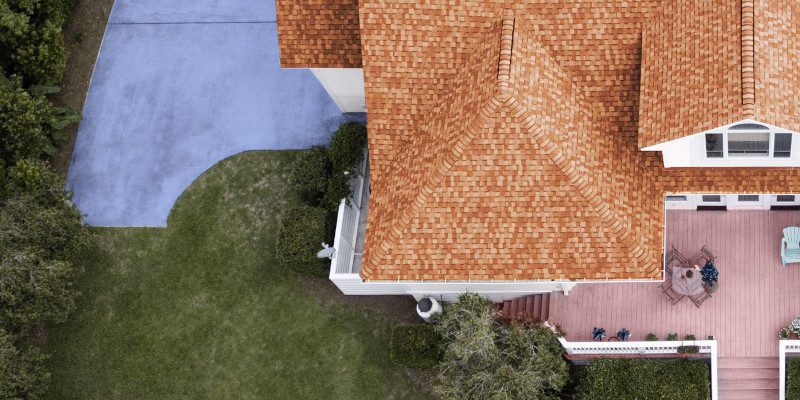 Our team offers two methods of roof washing—standard pressure washing and soft washing. When you call us for roof cleaning services, we will discuss your needs with you and go over the benefits of each option, so you can make the right choice for your particular situation. From there, our team will get right to work on removing the dirt, grime, mold, mildew, algae, and everything else from your roof. By the time we are finished, your roof will look as good as new.
Check out our incredible Before and After results!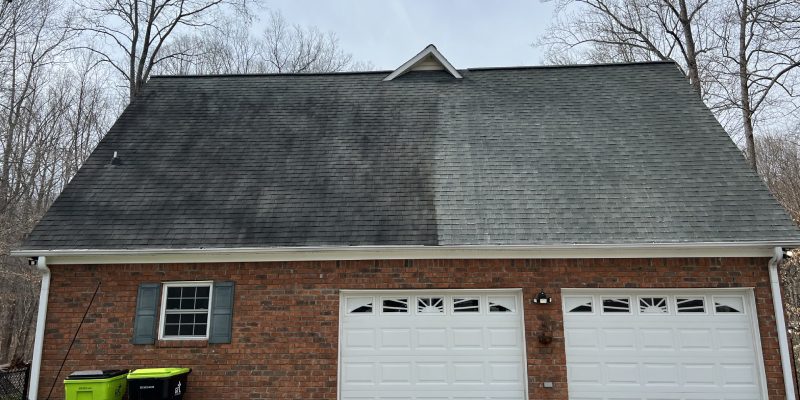 Best possible cleaning solutions for your home and business!
We are proud to serve the community here in Winston-Salem, North Carolina, and we want to help you take excellent care of your property. If you are interested in learning more about our roof washing services, just give us a call—our team is happy to answer any questions you may have, and we can schedule an appointment at your earliest convenience.