Preserve the integrity and beauty of your commercial roof with our cleaning service.
When you run a business, you are extremely busy, and cleaning your roof is probably the last thing on your mind. However, it is a very important task. Not only does cleaning your roof improve your commercial building's overall appearance and make a better impression on your clients or customers, but it also prevents grime and other substances from wearing down your roof. This last benefit helps to preserve your roof and save you money. With these things in mind, calling us at Elite Clean to schedule our commercial roof cleaning service is an easy choice.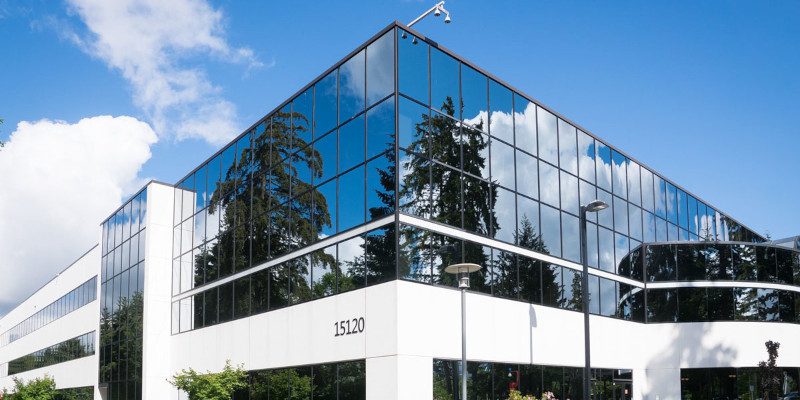 When it comes to commercial roof cleaning, we offer two options for business owners in Winston-Salem, North Carolina: pressure washing and soft washing. You probably already know that pressure washing is effective at removing dirt and grime from your roof for a clean appearance. However, you may not have heard about soft washing before. Soft washing was developed as an alternative to pressure washing. It uses biodegradable chemicals and low-pressure water to remove dirt as well as kill organic substances like algae, moss, mold, and bacteria that may be ruining your commercial roof.
Each method has its own cost and benefits. For example, pressure washing can be damaging to some surfaces if excess pressure is applied or the equipment is used incorrectly. Soft washing is safe and has longer-lasting results, but it usually costs more. We would be happy to discuss which option is right for you. Call us today so we can provide you with more information about our commercial roof cleaning or schedule an appointment.