Let us enhance your business's interior and exterior with our commercial cleaning services.
Maintaining a clean and appealing building is very important for any business. It allows you to make the right impression on visitors and customers, retain workers, and take pride in your place of business. Additionally, proper cleaning and maintenance can extend the life of material components, such as your roof and carpet. If your Kernersville, North Carolina business needs commercial cleaning, you can rely on us at Elite Clean to get the job done.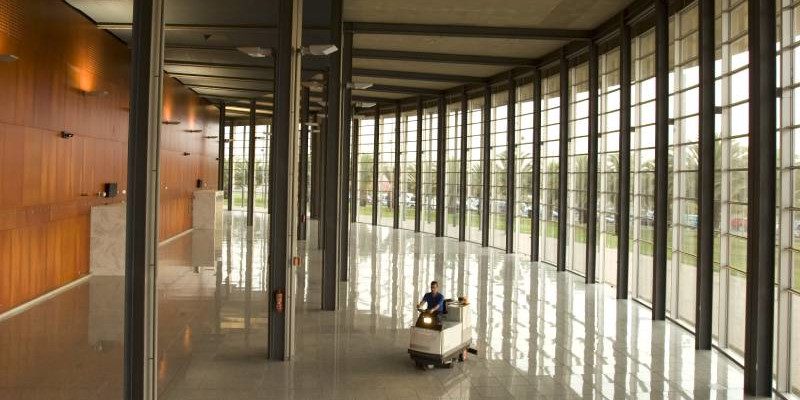 Although we're not a janitorial company, we can assist you with some of your building's most important commercial cleaning tasks, including the following:
Carpet cleaning- Commercial carpets are notoriously dirty because many people walk on them every day. It's easy to track in dirt, mud, pollen, and other contaminants, and dust can quickly set into the fibers. Vacuuming can help, but it's important to schedule professional carpet cleaning for more thorough results and to make your commercial carpets last longer.
Roof cleaning- A roof is an important investment you need to take care of. Turning to us for roof cleaning means we can remove dirt, grime, and harmful contaminants, such as algae and mold, from your commercial roof before they permanently damage the materials.
Window cleaning- If your business' windows are covered in dirt or spots, we'll make sure to clean them with the right tools and techniques. You'll be able to see outside clearly and enjoy your building's enhanced appearance.
If you need any of these commercial cleaning services in or outside of your business, get a free estimate today.
---