Boost your curb appeal with our range of exterior cleaning options.
It's fair to say that most homeowners and business owners want to make their buildings look clean and well-maintained to anyone who visits. However, keeping the exterior surfaces of an entire property clean can be difficult when you already have a busy schedule and plenty of other items on your to-do list. This is where our team here at Elite Clean can come in.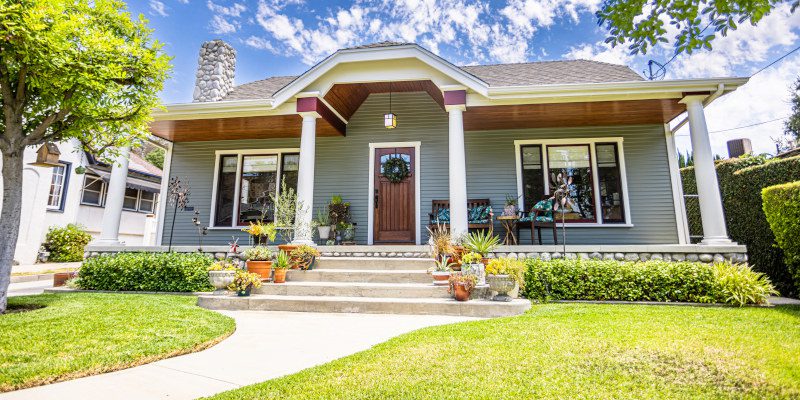 Our experienced exterior cleaning staff provides services designed to improve your property's curb appeal, remove potentially harmful contaminants, and keep your outdoor surfaces in good condition. We offer both pressure washing and soft washing techniques, and our skilled cleaning crew is well-equipped to select the most effective method for each area.
If you are unfamiliar with soft washing, it's an exterior cleaning technique that can be used on virtually any of your outdoor surfaces. Unlike pressure washing equipment, which can damage or dent softer materials, soft washing relies on biodegradable cleaning solutions and small streams of water to gently remove dirt, grime, and other common debris. Soft washing is our preferred method for most materials, and we will only ever use pressure washing techniques on durable surfaces, such as concrete.
Even if you don't necessarily mind the organic growths or grime on your building, they can do more damage than you might assume. For instance, algae and mold can grow beneath the shingles on your roof, causing them to warp and break over time. Getting rid of these contaminants on a regular basis can, in turn, extend the life of your roof.
To find out more about our exterior cleaning services in the Advance, North Carolina area, please give us a call.
---