Here at Elite Clean, we know that your home is important to you, and we want to help you keep it in great condition. To do this, we offer thorough exterior house washing services that will make your home look great and will help protect it from wear and tear. In this article, we will go over a few reasons why we believe every homeowner needs exterior house washing services.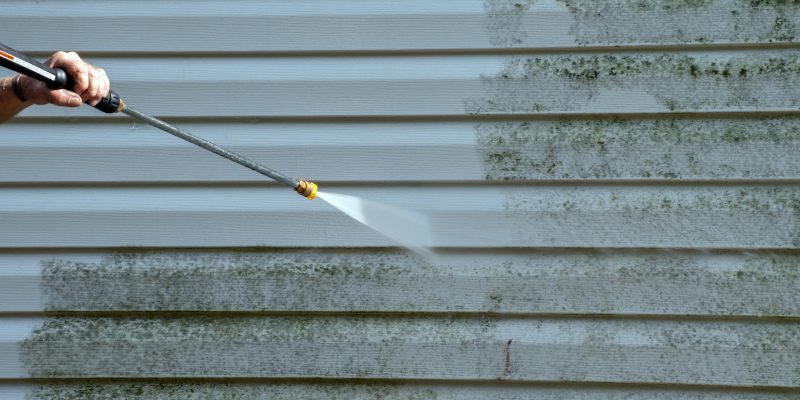 To Prevent Damage. The first reason why you need exterior house washing services is that they help protect your home from damage. Over time, moisture naturally collects on your exterior surfaces, and that moisture in turn causes a slow buildup of grime. The grime then gives things like mold spores, mildew, and algae the perfect place to take root, and these organisms will eat into your exterior and do real damage unless they are removed promptly. Our house washing services can halt this process in its tracks, keeping your home in great condition.
To Improve Curb Appeal. Another reason why we encourage you to make use of our exterior house washing services is that we will make your home look like new. Our team has the right experience to thoroughly remove all traces of dirt and grime from your exterior, making your home look spotless.
To Stay Healthy. A third reason to use our house washing services is that keeping your exterior clean will help keep you and everyone else in your household healthier. As we mentioned, our services will get rid of any mold, mildew, or other contaminants that may be present on your exterior, which will help prevent them from moving indoors. This helps keep your indoor air quality high and prevent you and your loved ones from getting sick.