As a business owner or building manager, you have a janitorial team come in regularly to clean your building's interior. But you may not put as much focus on cleaning your building's exterior. Although this is normal for most building owners, you should make regular commercial cleaning of your building's exterior a priority.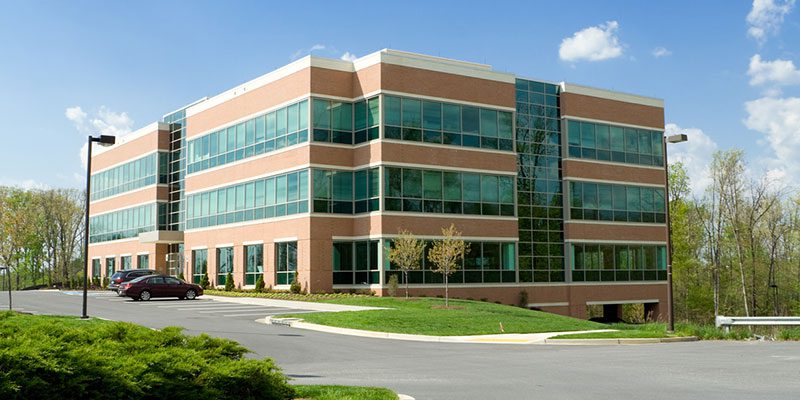 Here are a few reasons why regular commercial cleaning is more than worth the investment for your business and your building:
When people come to visit your business, a building that is dirty and covered in grime, buildup, and contaminants can result in a negative impression of your operations. On the other hand, a building that is clean and free from contaminants can improve your reputation.
Over time, dirt, grime, and organic buildup can eat away at your building and its surfaces, resulting in the need for more frequent repairs. Our commercial cleaning services can improve the way your building looks while protecting its surfaces from damage.
Our commercial cleaning services can enhance the safety of your building, reducing liability on your end. If, for example, your sidewalks are covered in mold, algae, and other slippery contaminants, others could be more likely to slip and fall when they try and enter your building.
Our commercial cleaning services are designed to get great results for your building. If you have any questions about our commercial cleaning services and what they entail, don't hesitate to get in touch with our team today.