We know most homeowners dedicate hours of their day to cleaning the interior of their homes; however, cleaning the exterior often gets forgotten. Your home's exterior protects you and your family and deserves to sparkle. Exterior house washing is a great way to maintain your home, remove grime, and keep it looking sharp. House washing should be a regular part of your home's maintenance routine. If it is not, here are some reasons you should prioritize it.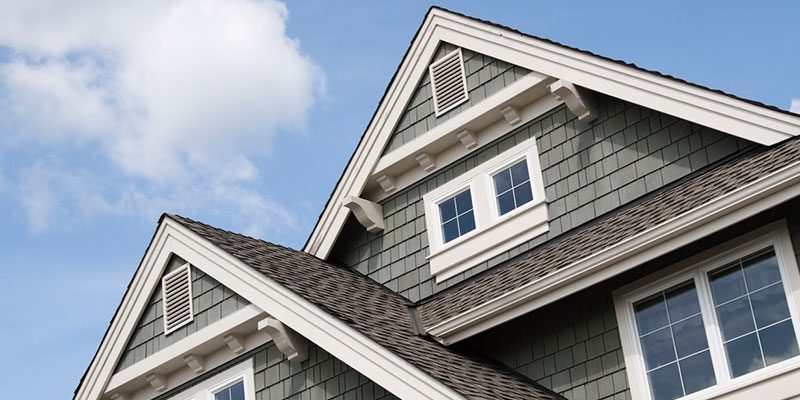 Prevent Damage to Your Home – Over time, your home gets extremely dirty. It accumulates pollen, dirt, insects, and more. If these pollutants are allowed to settle, they will become moist and can result in mildew and mold with time. It won't take long for you to notice the signs of dirt and grime building up on your home, alerting you that it is time for house washing.
House Washing Saves You Money – When the grime on your home is given time to collect moisture and turn into mold, your home becomes susceptible to rot and damage. This can lead to costly repairs or the replacement of your siding or roof. However, having your house washed once or twice a year can prevent this damage.
Protect Your Family from Health Problems – Mildew, mold, and dust not only lead to property damage but can also affect your family's health. The mold and mildew may end up inside your home and cause respiratory problems. House washing is your best defense against this problem.
If you want your home's exterior cleaned, reach out to us today. We'll be happy to discuss our cleaning options and ensure all your questions are answered.