Our team at Elite Clean has been providing pressure washing services for over 10 years, and in that time, we have encountered a few misconceptions about this method, how it works, and the potential risks involved. We want to help you take the best care of your home or business, and we believe you need accurate information in order to make the right choices about its care. In this article, we will go over a few myths about pressure washing and explain the truth of the matter.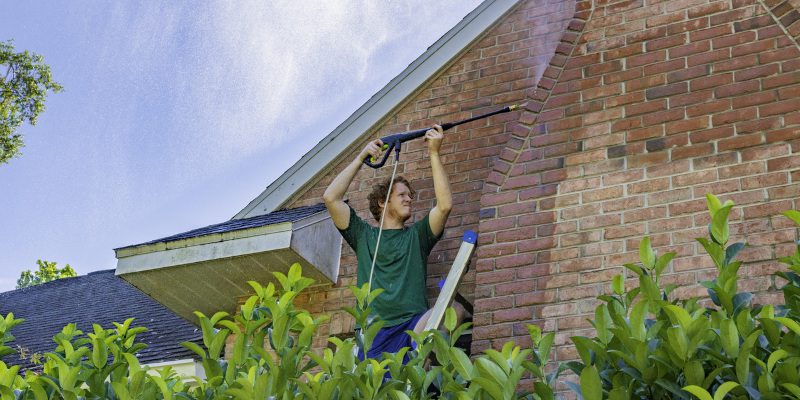 Myth: Pressure washing damages your home. This one does have a grain of truth to it—it is possible for pressure washing to damage your property if the person providing your services is untrained or bad at their job. If you hire experienced pressure washing technicians, however, you won't have to worry about this possibility. Our team knows how to apply just the right amount of pressure to thoroughly clean your surfaces without damaging them.
Myth: You can do your own pressure washing and get the same results as professionals. Another mistaken idea that people have about pressure washing is that they can do it themselves and expect to achieve the same results as professional technicians. This is usually not the case, and amateur pressure washing efforts will not look as good as those of an experienced team. In addition, if you try to do your own pressure washing, you risk damaging your property as we described above.
Myth: Your home needs to be "dirty enough" before it can be pressure washed. A third mistaken idea that people have about pressure washing is that their home needs to reach a certain level of dirtiness before they can use our services. In reality, our team can pressure wash your home at any time, even when there isn't much visible dirt. We recommend that you have your home pressure washed once a year to keep it in great shape.