Your home is more than just a place to live. It's also a financial investment that requires upkeep and maintenance. As a homeowner, you put lots of time, money, and effort into keeping your property clean and well-maintained. Hiring professional exterior cleaning services is one of the best things you can do to help keep your property clean and looking great.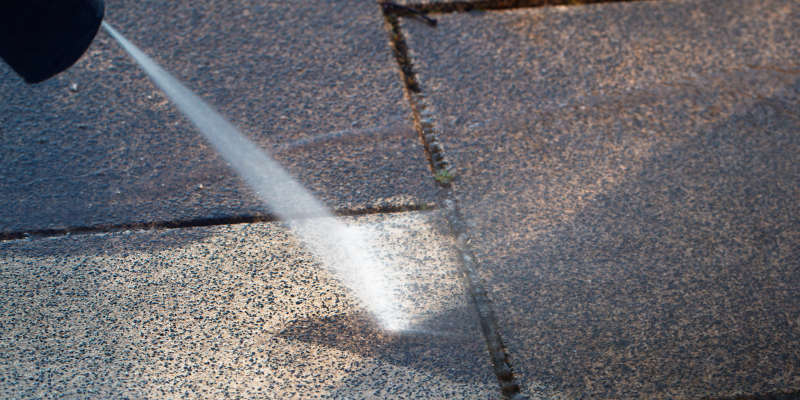 The exterior of your home is constantly exposed to the elements, and it will inevitably pick up dirt and grime over time. The best way to remove these pollutants is with professional cleaning, including pressure washing for hard surfaces like concrete and soft washing for delicate surfaces like asphalt shingles and the siding of home. Instead of allowing contaminants to build up and potentially turn into mold and mildew, pressure washing and soft washing will eliminate them. Regular cleaning will improve your home's aesthetic and increase your property's value.
Pressure washing and soft washing are the best way to improve your property's curb appeal. Pressure washing is most effective on hard surfaces of your property. If you have noticed that the exterior of your home is looking dingy, faded, or grimy, scheduling professional cleaning services can restore and improve the look of your home.
Hiring a pressure washing company to clean up your property is a proactive move that can help keep your home and property in excellent condition. By eliminating moisture, mildew, and mold problems from the exterior of your house, you prevent rot and other damage from worsening. This can help save you money in the long run.
If you have questions about our pressure washing or soft washing services or want to schedule a cleaning appointment, reach out to us today.