We know your business's importance to you, which is why we offer commercial cleaning services. We want to help make your business stand out and give a great first impression to any potential customers. Here are some reasons why hiring commercial cleaning services will help your business.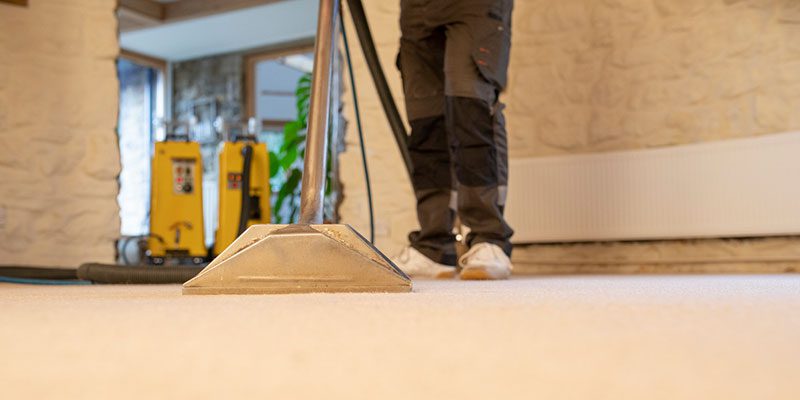 Professional cleaning services will save you time. Your employees already have full-time jobs, so they are not likely to be excited about taking on tasks such as cleaning the carpets and pressure washing the parking lot. Turning these tasks over to professionals will get the job done right and let your staff focus on their own jobs.
Keeping your property clean says you care.Your customers will be impressed when they see the state of your property. Commercial cleaning services can keep the exterior of your property looking well-kempt and handle things like carpet cleaning indoors.
A professional cleaning company will make sure your business is properly cleaned.Professionals will know how to clean and sanitize your space properly. They will know the right products and processes to use on the surfaces they take care of.
Professional commercial cleaning services will help create a healthy environment.It is difficult to have confidence a property is healthy if your exterior walls have visible mildew or mold. Our professionals are trained in soft washing, which can remove contaminants like these at their root and keep your building looking better and healthier at the same time.
At Elite Clean, we have the experience and skillset to keep your carpets and exterior surfaces clean. If you are still considering hiring commercial cleaning services for your business, give us a call. We can answer your questions and ensure you get the right cleaning services for your workplace.