Trust us to eliminate stubborn spots and stains from your carpet.
It's nearly impossible to keep your carpet in pristine condition, especially if multiple family members, friends, customers, and employees walk through your home or building on a daily basis. Not only will your carpet start to look dirty and worn down over time, but you might notice spots and stains across its surface, especially in high-traffic areas.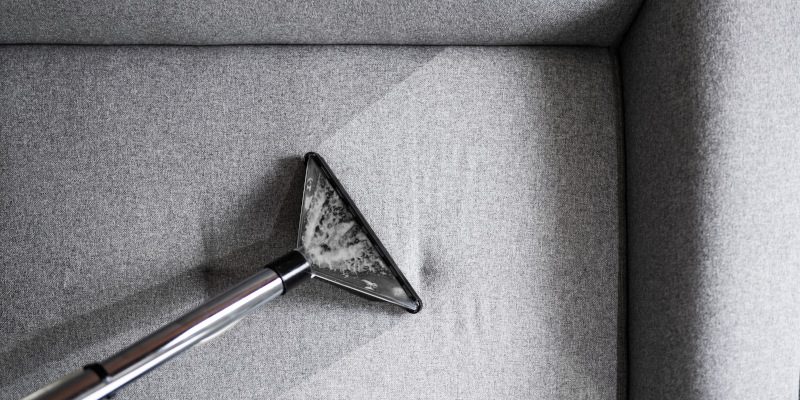 While spots and stains may not be the most attractive, the good news is that you can get rid of them with a little professional help. At Elite Clean, we offer professional spot and stain removal services, and we can help you make your carpets look like new again. We provide these spot and stain removal services throughout the Winston-Salem, North Carolina area, and we're excited to show you how well our solutions work.
We can tackle even the toughest spots and stains on your carpets effectively and efficiently. When it comes to carpet cleaning, we know which solutions and equipment to use to get the best results possible. We also invest in continual training, and we update our equipment to the latest versions on a regular basis so that we continue to provide the best possible results for the homes and businesses we serve.
If you're ready to get rid of those stubborn spots and stains in your carpet, we're ready and waiting to help. To learn more about our spot and stain removal services and why you should choose our team to provide these services, simply get in touch with us today.