Rely on our team for exceptional residential carpet cleaning services.
No matter how well you take care of your home, some areas are bound to get worn out and dirty over time. Carpeted areas can get especially dingy and unappealing if they're neglected for too long, but many Winston-Salem, North Carolina homeowners don't know who to trust for residential carpet cleaning services. Fortunately, our team here at Elite Clean is here to help you get a noticeably cleaner home and keep your refreshed carpet in excellent condition.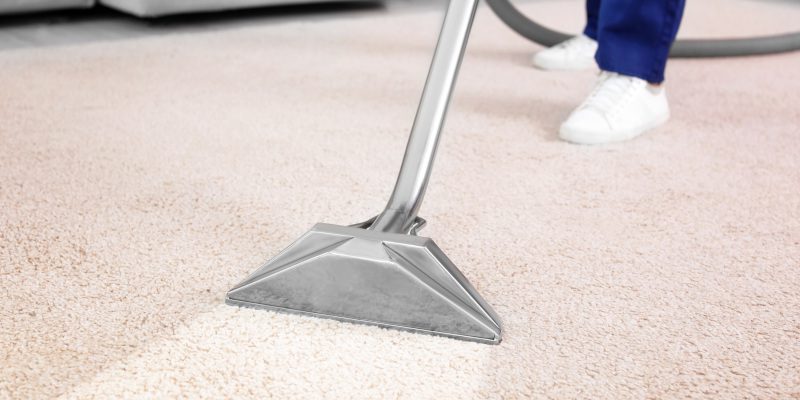 When you rely on our team for residential carpet cleaning services, you can have confidence in our skills, knowledge, and expertise. We're proud to have several years of experience serving this community, and we always use high-quality equipment and cleaning solutions to give our clients the best possible results. Even if your carpet has deep stains or lingering odors, our team has all the right supplies to restore your carpet to a cleaner and more beautiful condition.
Our residential carpet cleaning options are designed to work around your needs, lifestyle, and budget. So, if you just want to schedule a single deep cleaning service, we would be happy to visit your home and complete this task to your satisfaction. If you would like to set up regular residential carpet cleaning services, we can add you to our schedule so you can enjoy a consistently cleaner home without having to lift a finger.
If you would like to learn more about our carpet cleaning methods or schedule an appointment, please reach out to our team today.