By investing in deep carpet cleaning, you can enjoy refreshed floors that look and perform better.
Carpet is a popular flooring material, used in a variety of settings. You might have carpeted floors in your Winston-Salem, North Carolina home, particularly in bedrooms and living spaces. Carpeting can also be used in commercial settings, helping to create a warmer atmosphere. Since the material is soft to the touch, it's appealing in places where people may go without shoes. But its softness and thickness also make it a prime target for various contaminants, which can accumulate in its fibers and cause stains and deterioration. While keeping the surface clean is important through regular vacuuming, carpet requires more intensive cleaning from time to time.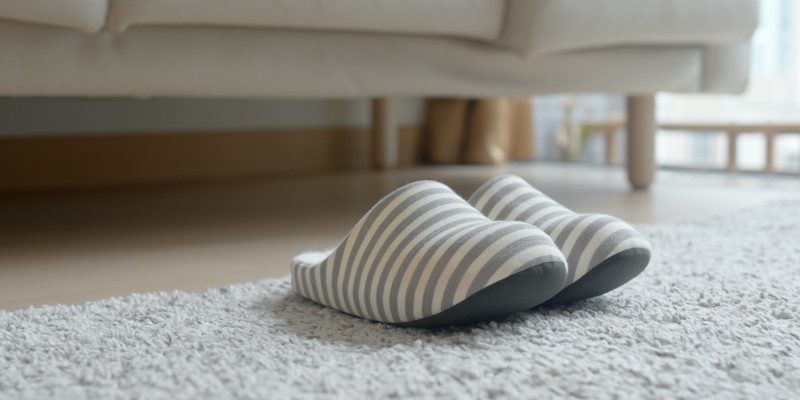 At Elite Clean, we offer deep carpet cleaning to both residential and commercial clients in the area. We take a careful approach to carpet cleaning, ensuring that all types of contaminants are safely and efficiently removed in the process. By investing in deep carpet cleaning, you can enjoy refreshed floors that look and perform better. On the other hand, failing to have your carpets cleaned can lead to stains, odors, and other unpleasant problems, along with premature wear. When certain contaminants get trapped in the fibers, they can cause the carpet to wear out faster.
He arrived on time and was very efficient, and the carpets look great.
"I received a text that he was on his way. He arrived on time and was very efficient, and the carpets look great."
★★★★★ Cindy K.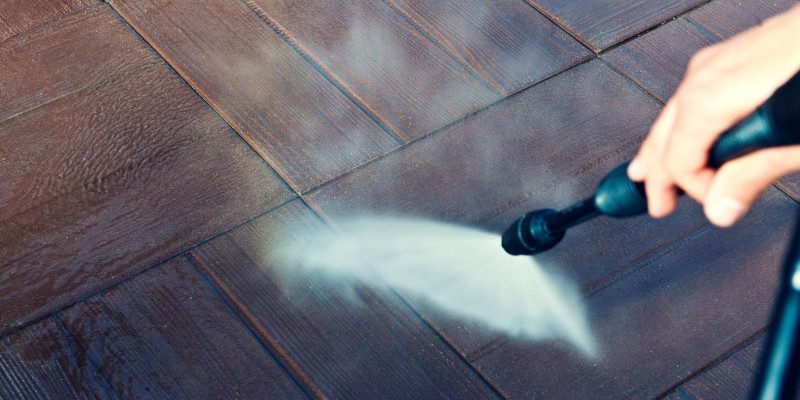 Pressure Washing
Pressure washing can get rid of all the dirt and grime that are making your home look less than its best.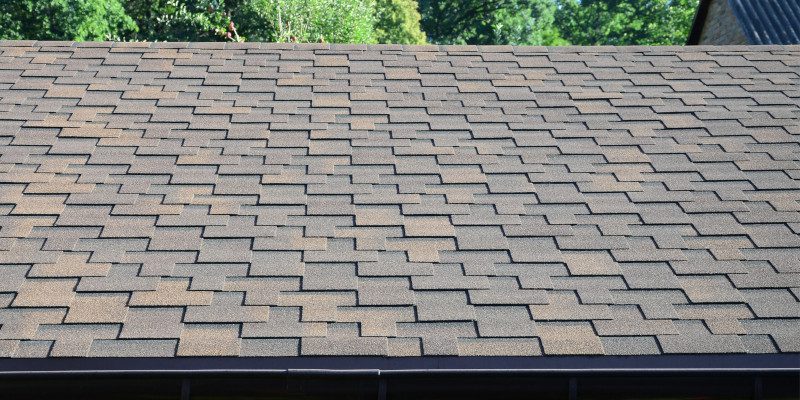 Roof Cleaning
Make your roof look practically like new again with our highly effective roof cleaning solutions.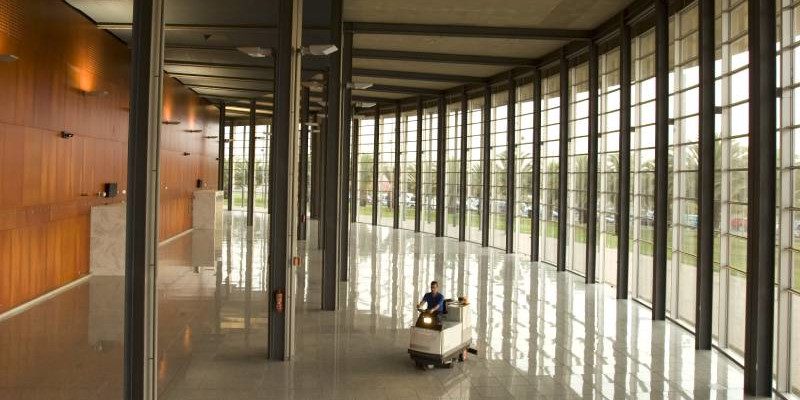 Commercial Cleaning
Make the right first impression on your customers and clients with our commercial cleaning services.
Our cleaning services will deliver the results you deserve!
Our proven deep carpet cleaning method is extremely effective at targeting and removing even tough stains. We begin with a commercial-grade steam cleaning machine, which applies hot water mixed with a special cleaning solution to the carpet. From there, we'll extract the water, along with all the dirt and grime, leaving behind a beautifully clean surface.
FAQs About Our Deep Carpet Cleaning Services
Carpet is a popular flooring material for many reasons. Not only is carpet comfortable and durable, but it's relatively easy to maintain. We recommend having your carpets deep cleaned regularly, and we've answered some questions we receive about this service below.
How often should I have my carpets deep cleaned?
We recommend having us deep clean your carpets once a year or so. For heavily soiled or high traffic areas, you may want to have your carpets deep cleaned more often.
What are some benefits of deep carpet cleaning?
The main benefit of deep carpet cleaning is that it can make your flooring look better for longer. Deep carpet cleaning can also remove the appearance of stains, buildup, and other imperfections, giving your carpeting a refreshed look.
Can your processes remove stains?
Yes! If your carpet has deep stains in it, our targeted processes can help remove them. Just let us know where these stains are before we start cleaning, so we know where to put our focus.
Why should I have you clean my carpets?
We know what works and what doesn't when it comes to deep cleaning carpets and removing stains. We're also professional, reliable, and focused on providing great customer service.
How do I set up an appointment?
To set up an appointment with us for deep carpet cleaning, give us a call! We look forward to hearing from you.
Why Choose Elite Clean?
We offer roof cleaning, pressure washing, and carpet cleaning services in Winston-Salem, North Carolina that will make your home the envy of the neighborhood. Your satisfaction is important to us. We're dedicated to providing the best quality cleaning services and support to our customers. If you're not absolutely satisfied with our work, we'll stop at nothing to make it right.
Check out what some of our customers have said about our deep carpet cleaning and other services.
Professional Carpet Cleaning Has Multiple Benefits