Enjoy a cleaner and healthier home with our carpet cleaning services.
Carpet can certainly make for a cozier home—as long as it's clean. A dirty carpet is bad for your home's appearance and your health, considering how easily dirt, dust, pet dander, and other contaminants can get trapped in your carpet's fibers. Luckily, we can help you keep your carpets in great condition when vacuuming and spot cleaning on your own isn't enough to make a real difference.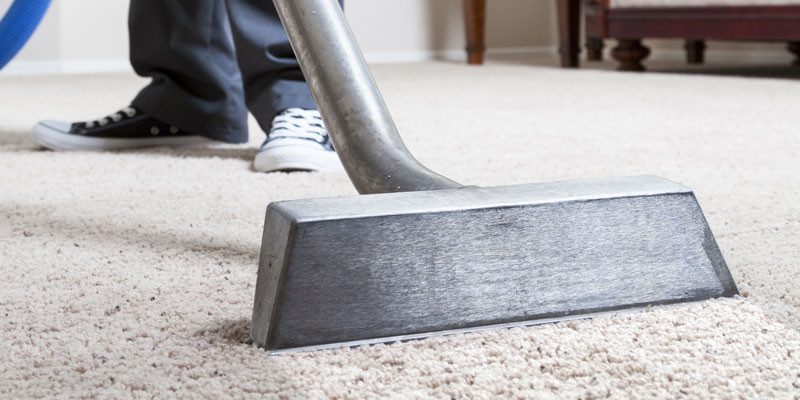 At Elite Clean, we have been in business for many years and have extensive experience with carpet cleaning. Whether your carpet needs a bit of maintenance to stay in good condition or a deep cleaning to improve its appearance, you can rely on our professionals to get the job done right. We use quality equipment to extract buildup from your carpets while going over each area with attention to detail for a thorough clean.
Beyond the excellent results we can offer, we prioritize customer service when we provide carpet cleaning services. We go all in to ensure your satisfaction, and you can enjoy direct communication with our owner whenever you have questions or concerns. In addition, we offer fair pricing. We'd be more than happy to provide you with a custom quote when you contact us for carpet cleaning.
If you need carpet cleaning services in Kernersville, North Carolina, put your trust in our professional and experienced team. We encourage you to reach out today if you need more information, and we'll happily respond in a timely manner.
---
Carpet Cleaning in Winston-Salem, NC
Carpet Cleaning in Advance, NC